Selling Your Businesses
And Websites
Have a Website or Business to Sell?
You're in good hands.
We have (by far) the largest audience available for brokering your deal. Our personal relationship and access to top-level industry executives, owners, and an email contact list of over 100,000 potential buyers sets us apart. Don't bother with small-time brokers — work with a serious team with over 40 years of experience, over 26 adult industry awards, and have generated millions of dollars for our partners and clients. That's simply more than any other adult industry broker, period.
Plus! We will beat any other notable broker's commission rate, guaranteed. The bigger the deal, the lower our commission goes.
Best of all, if we don't sell your property, our service is absolutely free!  We don't get paid unless you do. There is no risk. Your details, financials, and even the name of the business or website can be protected by our Non-Disclosure agreement.
The evaluation is free. We will evaluate your offering and determine if its attractive to buyers. We will advise you on value and asking price, but ultimately it is your decision to list, and at what price.
Our goal is to sell your domains, websites, or business for not just the highest price possible, but for the most reasonable price for both sides.
The Lowest Commissions, Guaranteed.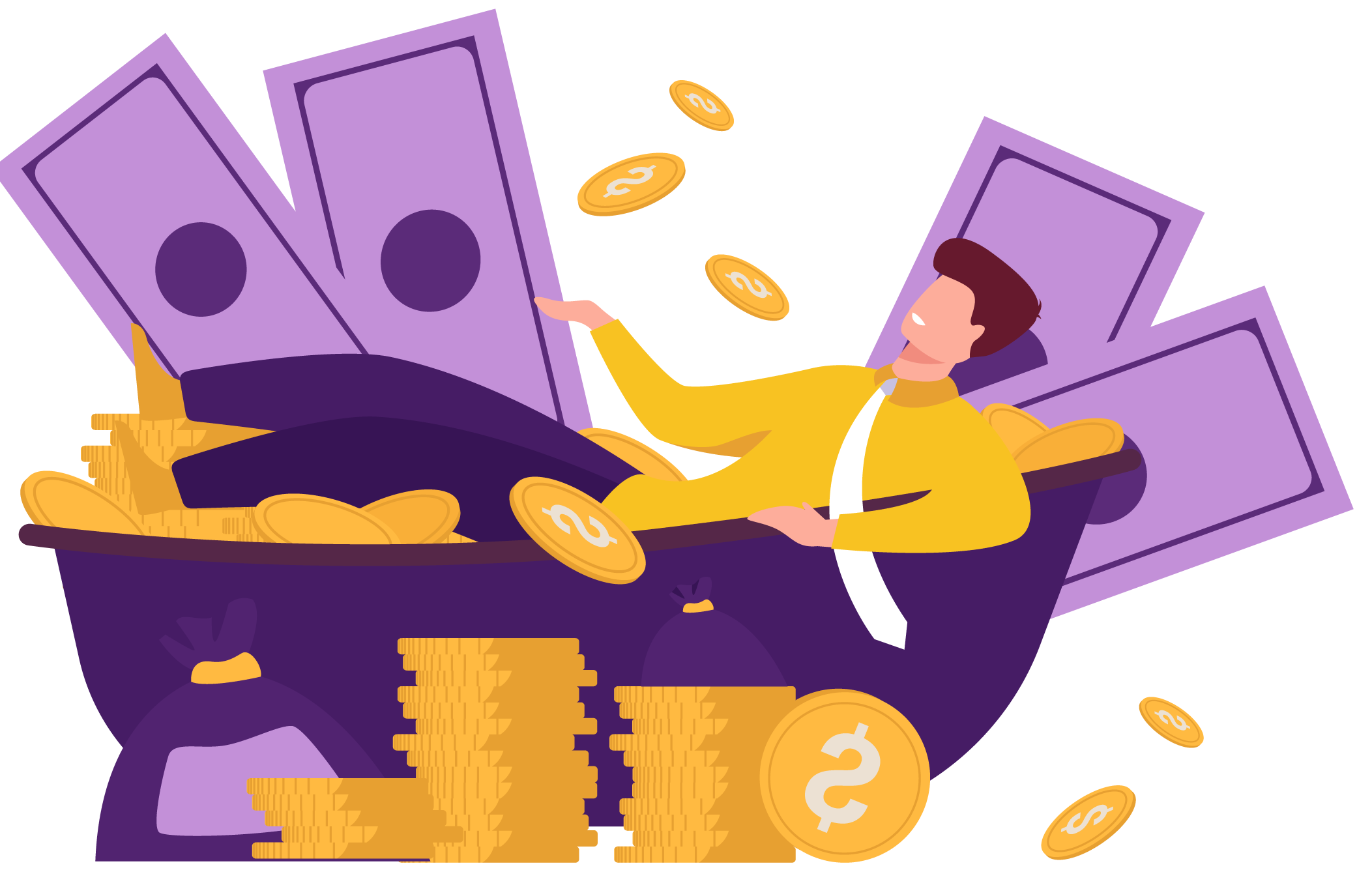 10%
on Purchase Price Below $1,000,000
Base Rate
5%
on Purchase Price Above $1,000,000+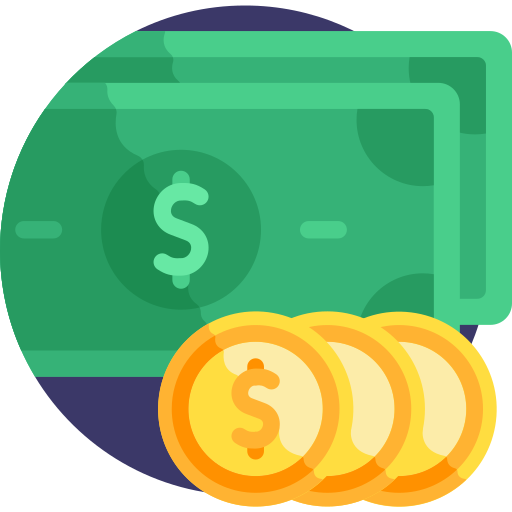 Broker is here to assist in the sale of your digital assets such as websites, and businesses.

Broker has exclusive partnerships with companies that independently acquire and resell digital properties.

Selling your business or website can be time consuming and frustrating. We make selling easy.

Step 1:
Tell us about the property you want to sell by contacting us below.
We sell websites, digital businesses, software (SaaS preferred), and more. If you are unsure about what your business or digital assets are worth, we can provide a valuation and advise you. We can also act as your broker to find and buy a business for you.
Note: We do not handle homes or physical property or assets, we are not a Real Estate brokerage firm. 
Step 2:
For a low Commission rate, we do all the work! Finding Buyers or Sellers for your property.
With our years of experience, finding the right buyer for your business is much easier for us at Broker.xxx. You will need to provide financial statements and answer questions about your property for sale during our process of pitching your digital sale to our Buyers.
We pride ourselves on our discrete handling of your sale as we understand that you may not want anyone to know you're selling. We also help with transition and closing the sale.


Step 3:
Money in hand, you hop skip and jump on your merry way!
At Broker, success means that you get your asking price (and as much as possible). Trust us to get the job done right, you're in good hands!
Submit Your Property for Sale. This Form is for Selling Websites and/or Businesses Only.
Want to Sell Domains?
Login to List Your Domains.