This is Seriously Sexy Business.
You are in Trusted Hands.
Once upon a time, there were no good options for serious buyers and sellers of adult websites, adult domains, and adult businesses.  An unexpected domain portfolio acquisition, decades of business experience and connections, and people asking for better solutions to sell their adult properties lead to the start of Broker.xxx.
The goal was simple; Disrupt an old and tired way of doing business with an innovative and modern solution. We guaranteed the lowest commission rates and brought the end to so-called "experts" charging massive fees for a "premium" business model that was obsolete.
Broker was soon nominated as the "Emerging Web Brand of the Year" by XBIZ in 2022.
Broker goes beyond just helping people buy and sell adult websites, adult domains, and adult businesses. As part of that journey, the team offers strategy, consulting, and business development for Buyers and Sellers, and that's why they are known as The Dealmaker™.
The growing brokerage team at Broker.xxx has over 80 years of combined experience in the adult industry, have won dozens of adult industry awards, and have generated over a hundred millions of dollars in business. The team knows all the big players, and have the connections necessary to sell your property and to help with your professional Merger and Acquisition (M&A) needs.
Broker.xxx was founded by "JuicyJay" better known as the creator of the sexy advertising network JuicyAds, a 23+ year industry veteran. He has been honored personally with industry awards for "Businessman of the Year" from YNOT, and the "Progressive Leadership" from XBIZ, he has spent his life dedicated to advertising and marketing. He is the only adult business broker who has personal experience doing business every way: building from scratch, merging and acquiring, and investing in dozens of companies.
Broker.xxx is also the home of Jimmy "Wizzo" as an associate broker. A 24+ year veteran in the industry, he has also been recognized with several industry accolades including "Affiliate Manager of the Year" from GFY and "Best Industry Representative" bestowed by YNOT.
Together, they lead the most trusted and respected adult brokerage in the world.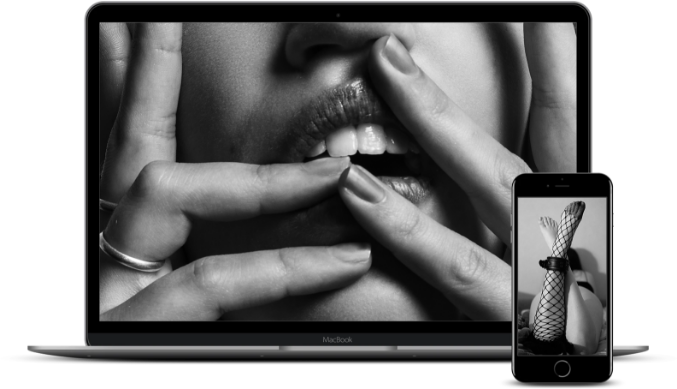 Nominated by XBIZ as "Emerging Web Brand of the Year" and founder Juicy Jay as "Businessman of the Year".

Company grows to over 10 team members, Launches 2.0 Marketplace with dedicated domain listing platform.

Launched public marketplace as Broker.xxx, becomes largest adult marketplace in first year.

Founder (Juicy Jay) acquires domain portfolio as part of another deal, starts to build a platform to resell them.

Remember that first website purchase? The Buyer exited all of their digital properties a decade later (and we sold them!)

Negotiated first website purchase for client.

Juicy Jay
Aka The Dealmaker, founder and CEO of the most award-winning advertising network in the adult industry: JuicyAds.com

Jimmy Foreman
Aka Wizzo, one of the most well known and trusted sales veterans in the adult industry.

Justin B.
Long-time industry Executive with over a decade of experience in brokering, consulting, and building business lines within the adult industry.

Francis A.
Entrepreneur and accomplished writer with focus on domain investing and sales.

Gabriel S.
Former adult Publisher with his own successful exits, experienced with hosting, technology, gaming and gambling properties.

Chad J.
Website monetization expert working with the biggest names in the adult industry for over 10 years.
Have A Website Or Business To Sell?
The decision to sell your business, domains, or website can be difficult but we like to make selling them easy. We do all the work, offer perks that nobody else can, and we offer the lowest Commission rate — Guaranteed.